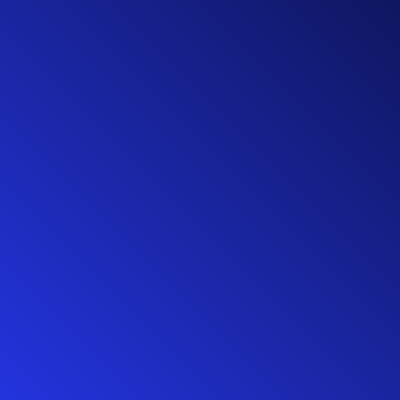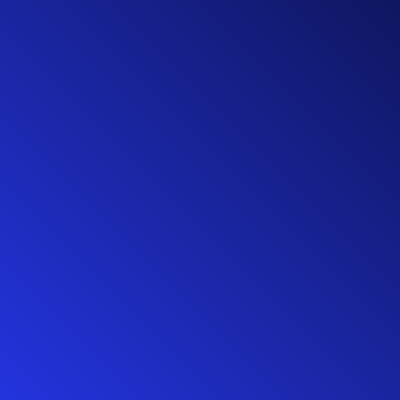 Rankraze is a distinct contender amid the prominent digital marketing enterprises in the Canada.

Our journey commenced in June 2016, during which we've effectively
engaged with a myriad of clients, assisting them in establishing and reinforcing their
digital presence
Our devoted team, despite its moderate size, brims with enthusiasm and possesses
extensive expertise. This is further complemented by certifications as adept
professionals in the domain of digital marketing.